2013 Hyundai Accent Whitewater, WI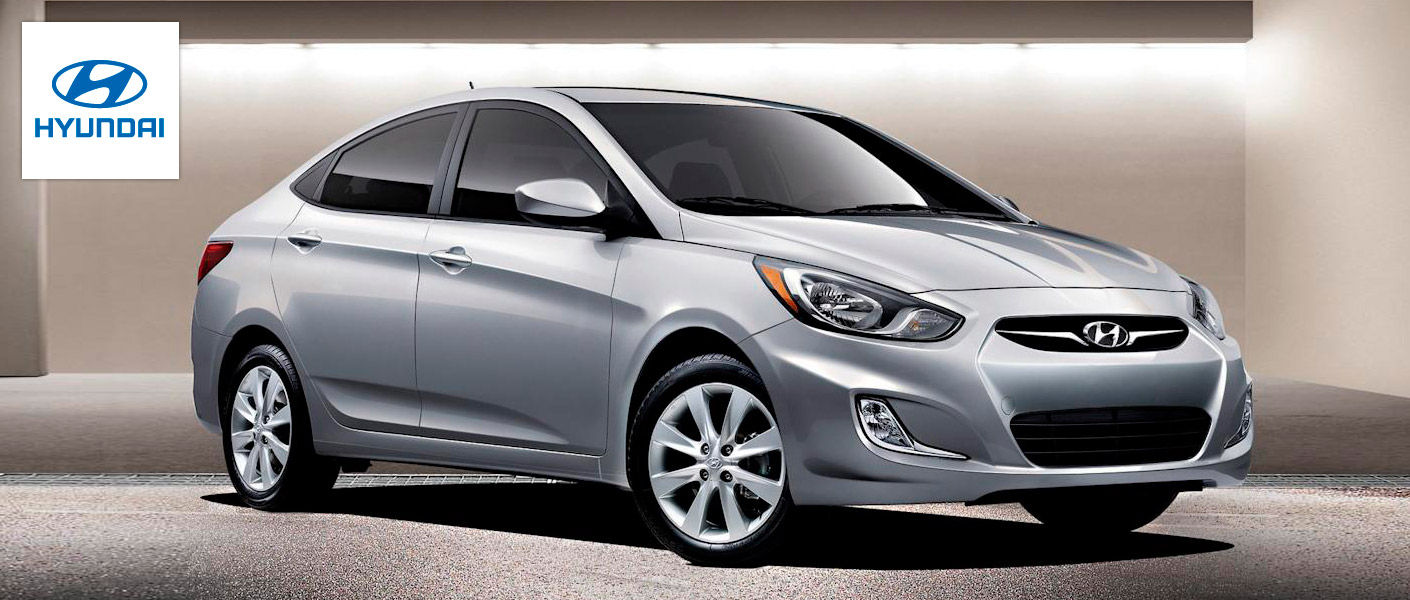 2013 Hyundai Accent Whitewater, WI
Drivers looking to take on any challenge from the open road to graduation can turn to the 2013 Hyundai Accent near Whitewater, WI. Known as Motor Trend's "King of Subcompacts," the Accent rules the road with an unbelievable fuel economy, award-winning engine and youthful design.
Cars like the 2013 Hyundai Accent were meant to stand out. Created with the automaker's Fluidic Sculpture design, the vehicle has a striking appearance to match its performance. Available as either a four- or five-door vehicle, the Accent can be customized for each driver's needs. The aerodynamic four-door provides sophistication and efficiency while the five-door provides even more versatility and function to its performance. Running on the award-winning 1.6-liter Gamma Gasoline Direct injection engine, the Accent produces an impressive 138 horsepower. When matched with Dual Continuously Variable Valve Timing (D-CVVT) and the six-speed manual or automatic transmission, the vehicle grows efficient enough to offer up to an EPA-estimated 37 mpg highway. The Accent's aerodynamic styling and standard Active ECO System increase efficiency by up to seven percent, helping the vehicle to earn its 2012 ACEEE's Green Book "Superior" class ranking for compact cars.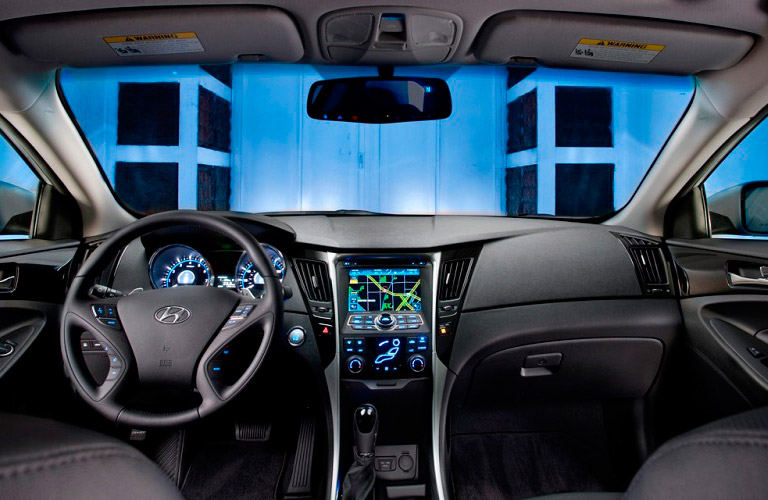 Hyundai College Grad Program
Whitewater students can continue to achieve their goals whether in class or on the road thanks to the Hyundai College Grad Program. New cars like the 2013 Hyundai Accent can help students conquer their college careers in more ways than one.
Students set to graduate in the next six months or those who have graduated within the last two years can purchase a new Hyundai like the 2013 Hyundai Accent without a down payment thanks to the Hyundai College Grad Program. Students can also get $400 in addition to other current Hyundai rebates. They also have 90 days before they must make their first payment. In order to qualify, students must show Hesser Hyundai a copy of their diploma or a letter from the registrar's office indicating their graduation date. They must also present proof of employment like a pay stub or an offer letter from a future employer. Hyundai Motor Finance (HMF) uses that information to establish if the student's salary will be sufficient in covering both living and vehicle expenses. For more information on the Hyundai College Grad Program, students in Whitewater can contact Hesser Hyundai today.
Inside the intelligent 2013 Hyundai Accent
Subcompacts aren't notorious for their technological prowess, but the 2013 Hyundai Accent shows that intelligence can come in all shapes and sizes. Students need a car smart enough to survive each semester and the 2013 Hyundai Accent is up for the challenge.
Whether students are taking a break to enjoy their favorite music with available SiriusXM Satellite Radio or are coordinating a study meeting with classmates over the available Bluetooth Hands-free Phone System, the 2013 Hyundai Accent has the technology to tackle every task that may come along. Drivers can take advantage of steering wheel-mounted controls to enjoy all of their favorite programs without having to take their focus off of the road ahead. Students will feel smarter behind the wheel of the Accent. To schedule a test drive, contact us at Hesser Hyundai today.