2014 Hyundai Accent Madison, WI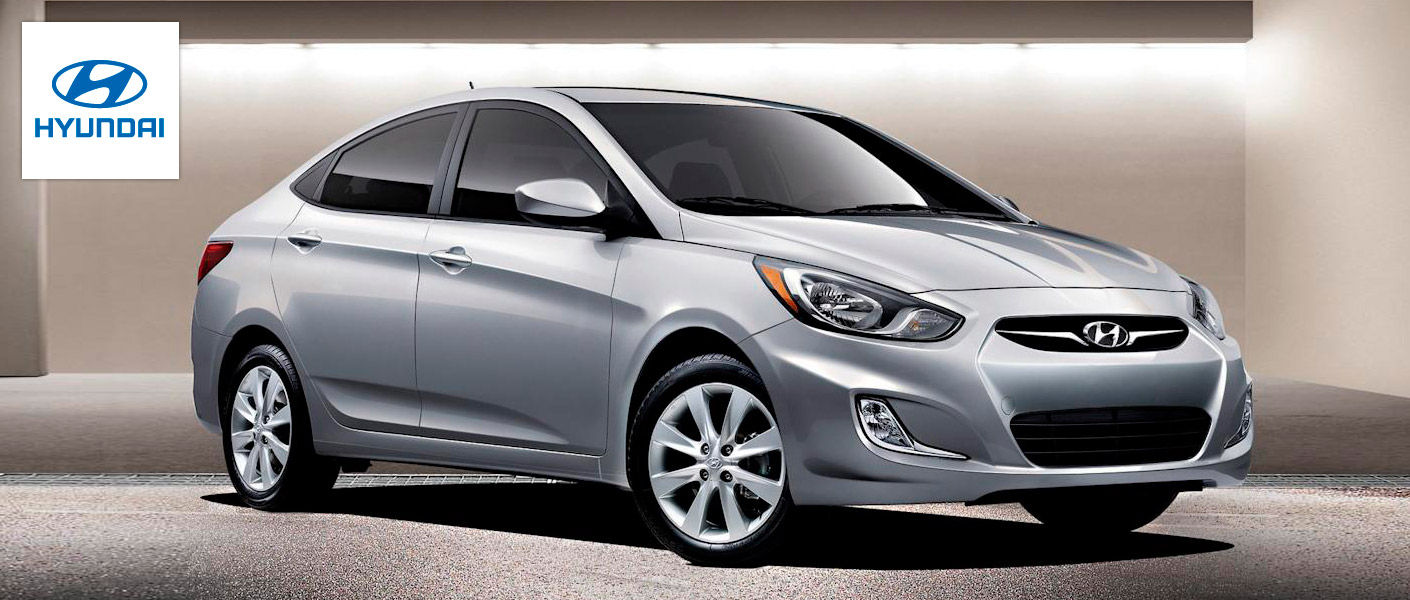 2014 Hyundai Accent Madison, WI
Compact doesn't always mean small in the case of the 2014 Hyundai Accent near Madison, WI. While its size may be petite in comparison to other vehicles on the road, its performance isn't compromised because of its stature.
The 2014 Hyundai Accent was created as an anomaly. While its construction is compact, its performance boasts some of the best figures in the compact five-door class. Offering several best-in-class features and class-leading details, the Accent brings its best capabilities to the forefront to defeat the competition in nearly every aspect of its performance. When compared to some of its strongest competitors across automaker lines, the Accent continues to deliver an enviable drive motorists look forward to.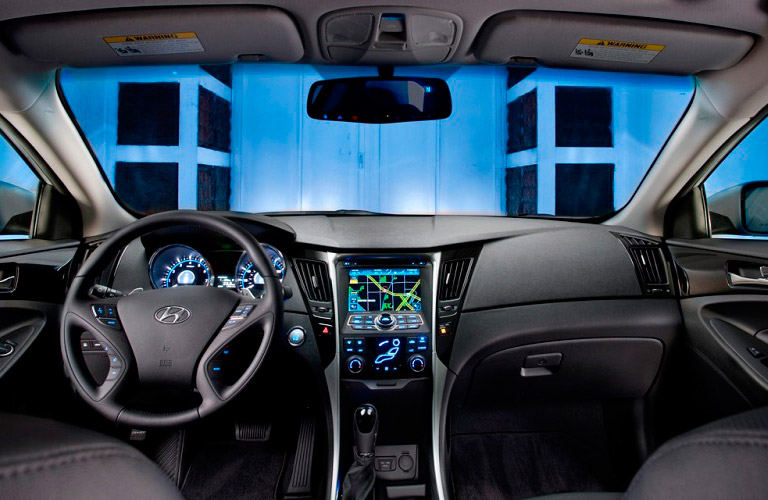 Class-leading performance capabilities
Today, vehicles can't afford to make sacrifices with their performances, which is why the 2014 Hyundai Accent delivers the top performance capabilities among its class competitors. From cargo space and horsepower to it fuel economy, the Accent isn't holding back.
In a vehicle as compact as the 2014 Hyundai Accent, it may seem as though its interior wouldn't offer that much space. To the contrary, the vehicle offers best-in-class cargo space for the five-door vehicle segment. Offering 21.2 cubic feet of cargo space, the Accent shares more room for luggage and gear than the Toyota Yaris, Honda Fit and Nissan Versa. In the performance department, the Accent is able to offer more standard Environmental Protection Agency (EPA)-estimated mpg than the Fit, Yaris and Chevy Sonic. At an EPA-estimated 38 mpg highway, the Accent is efficient without having to make an engine upgrade. Also producing more standard horsepower than its competitors, the vehicle's 138-horsepower performance keeps it strong on the road.
Standard upgrades in the 2014 Hyundai Accent
So often, drivers have to upgrade their vehicles to get the kinds of features they truly want. The 2014 Hyundai Accent offers incredible standard features that put the vehicle's competitors to shame.
As one of the leading subcompact cars on the road to date, the Accent has had to step up its game to keep drivers excited. While this may seem small in the grand scheme of things, the vehicle's ability to offer special standard features puts it at the top of the pack. Not only does the vehicle offer America's Best Warranty, it also offers technology features like a six-speaker audio system, SiriusXM Satellite Radio and an iPod/USB auxiliary input jack so drivers can customize their music selection. To learn more about the 2014 Hyundai Accent and its capabilities, drivers can schedule a test drive at Hesser Hyundai online or at the dealership today.