2014 Hyundai Azera Madison, WI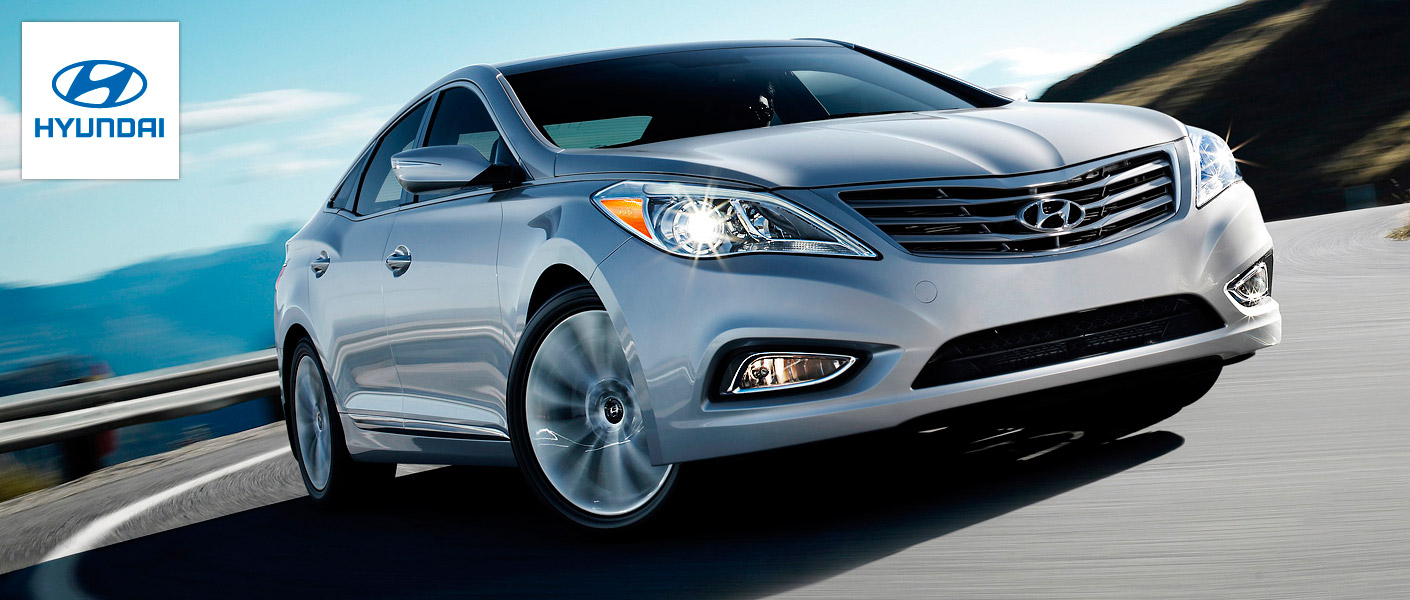 2014 Hyundai Azera Madison, WI
Coming soon to dealerships like Hesser Hyundai, the 2014 Hyundai Azera in Madison, WI will be bringing another level of sophistication and class-leading capabilities to drivers across the area. Promising to offer best-in-class interior space, impressive standard horsepower and innovative standard technology, the all-new Azera is bringing its A-game to the road in its latest model year. The amenities most drivers have to upgrade for are standard in the 2014 Azera, which means drivers will be getting much more out of the vehicle and its competitive price.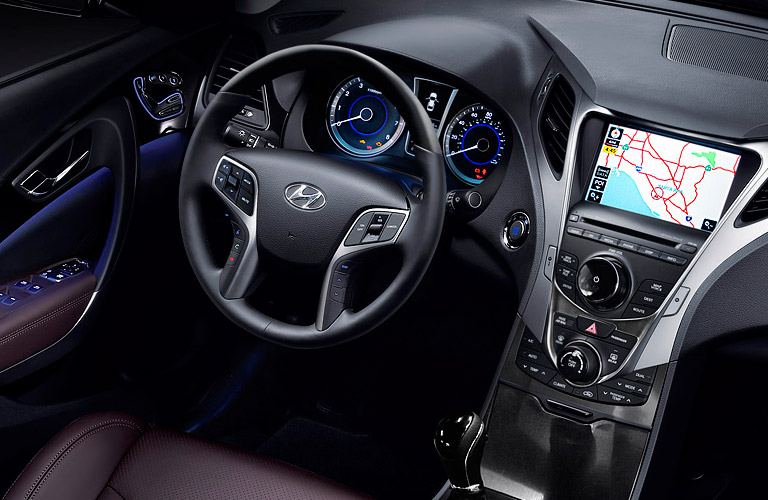 Standard features in the 2014 Hyundai Azera
When luxury comes standard, it's hard to imagine why anyone would pay more to get less. The 2014 Hyundai Azera is packed full of standard and class-exclusive features that help it stand out amongst its competitive on the road. When equipped with its powerful V-6 engine, the Azera produces 293 horsepower, which is more than the Nissan Maxima, Ford Taurus and Toyota Avalon. Because of its impressive performance and competitive price point, the Azera even exceeds its higher-priced adversaries like the 3.5-liter Acura TL. Also standard with 18-inch alloy wheels, a rear backup camera, leather heating surfaces and heated front seats, the Azera is the only vehicle in its class to provide some of the auto industry's most popular features without needing a model upgrade.
Inside the Azera's best-in-class interior
When stacked up against all of the vehicles in its class, the 2014 Hyundai Azera boasts the largest amount of interior volume. Delivering 123.3 cubic feet of space, the Azera has ample room for drivers and their passengers to be comfortable and accommodated on any length drive. While the Azera's technology features, like Blue Link with the available eight-inch touchscreen and Proximity Key systems, are impressive, the sedan takes the top spot for keeping the most important thing on the road in mind. Offering nine standard airbags, the vehicle surpasses the Nissan Maxima and Acura TL in the safety department. Leading the charge in many ways, the 2014 Hyundai Azera will be a great addition to the Hesser Hyundai inventory when the time comes.