Hyundai Dealer in Beloit WI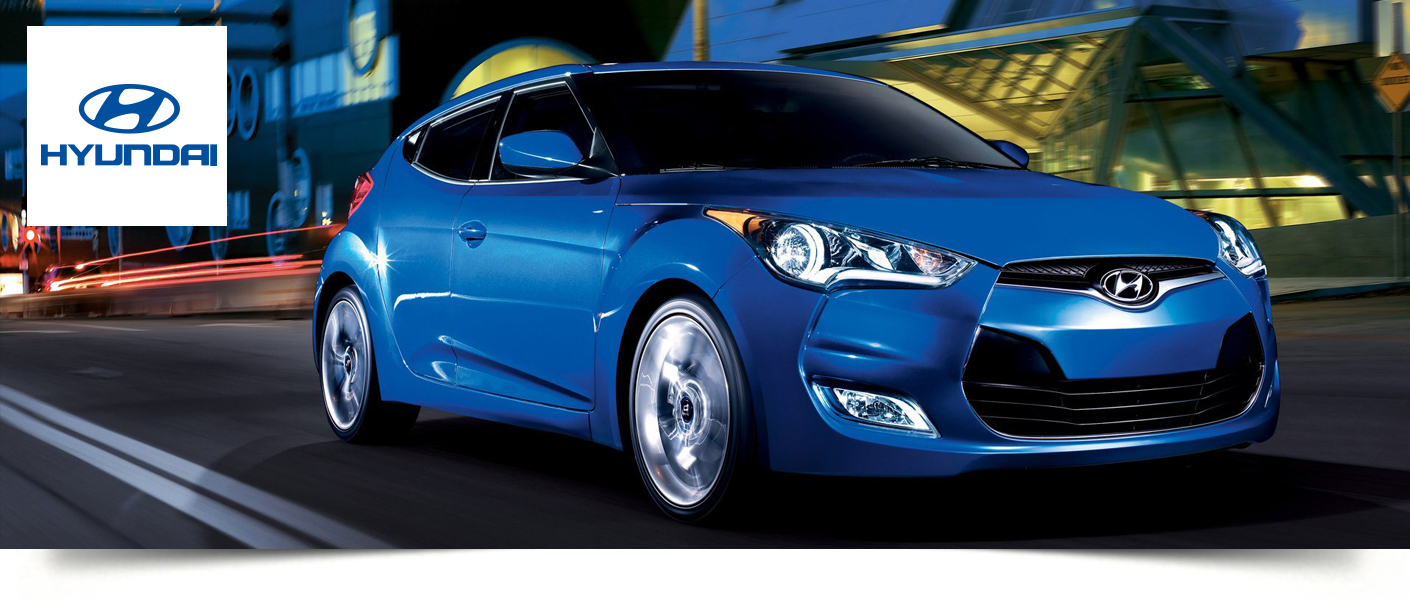 Hyundai Dealer in Beloit WI
Drivers in the Beloit area turn to Hesser Hyundai for quality vehicles and personalized service. The Hyundai dealer in Beloit WI is dedicated to helping shoppers find the ideal vehicle that suits every one of their needs on the road.
The search for a new car can be quite daunting, but at Hesser Hyundai we strive to create a shopping experience that takes away the stress and overwhelming pressure. With a broad selection of new Hyundai in Beloit WI, we give our drivers several options so they are able to find the vehicle that works best with their lifestyle, budget, and wants. Leading vehicles like the Hyundai Elantra and Hyundai Tuscon are available in our inventory, which can be customized to appeal to each shopper's driving style. Whether drivers are active adventurers or busy parents with on-the-go families, Hesser Hyundai has the perfect vehicle match for each individual or group.
When shoppers step on our lot they receive hassle-free service customized to help drivers complete their search for their next car. Online, we make the search about as simple and personal as possible. Drivers are able to browse vehicles by make, model, year or even by gas mileage. Shoppers can look for their next vehicle from the comfort of their own home. Without even stepping foot on the dealership lot, drivers can have their vehicle options narrowed down and ready for a test drive, which can also be scheduled online for convenience. Our goal at Hesser Hyundai is to make the car buying experience effortless and enjoyable from start to finish.
Auto Service in Beloit WI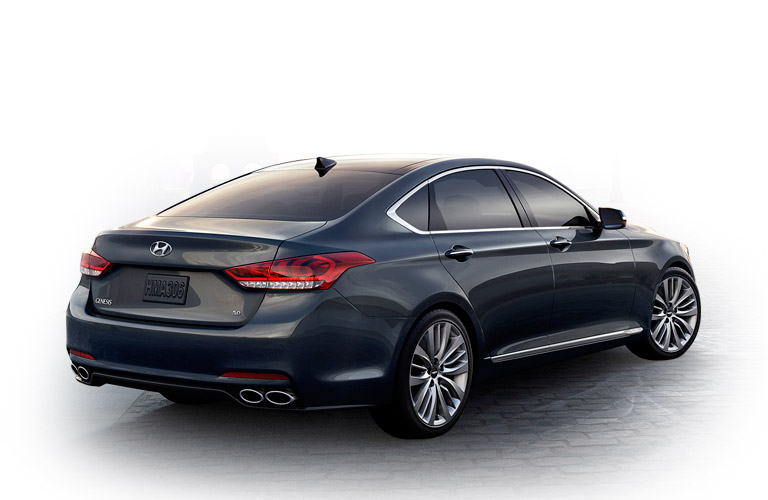 Maintaining your vehicle is one of the most crucial parts of keeping your Hyundai running properly for years after it was purchased. Our talented service department at Hesser Hyundai has the knowledge and skills to give your vehicle a longer life.
Your vehicle's performance is equally dependent on its construction as its ongoing maintenance. Just like you, your vehicle needs check-ups and maintenance to perform at its full potential. Hesser Hyundai is home to a skilled service department with the capabilities to do regular maintenance like oil changes and tire rotations or intensive repair after an unexpected accident. We have quality licensed parts available to revamp or repair your Hyundai, which can be ordered quickly and easily online. Our specialists know your Hyundai inside and out in order to diagnose and resolve any issues that may come up.
Trusted Used Cars in Beloit WI
Hesser Hyundai takes away the risk of purchasing used cars in Beloit WI. Trusted brands and quality are available online and on-site for easy browsing and buying.
When car shopping on a budget it can be difficult to find a car that has everything you need. At Hesser Hyundai we're home to several used cars in the Beloit area equipped with new technology, impeccable style, and a budget-friendly price. Drivers can choose from vehicles that reach over an estimated 30 mpg highway fuel economy or cars under $30,000. To further ensure your next vehicle suits your bank account, you can also calculate payments or receive online credit approval before signing on the dotted line. Quality vehicles don't have to be brand new, and at Hesser Hyundai we make sure each vehicle on our lot is something we'd be proud to have the members of our own families drive.