Hyundai Dealer in Janesville WI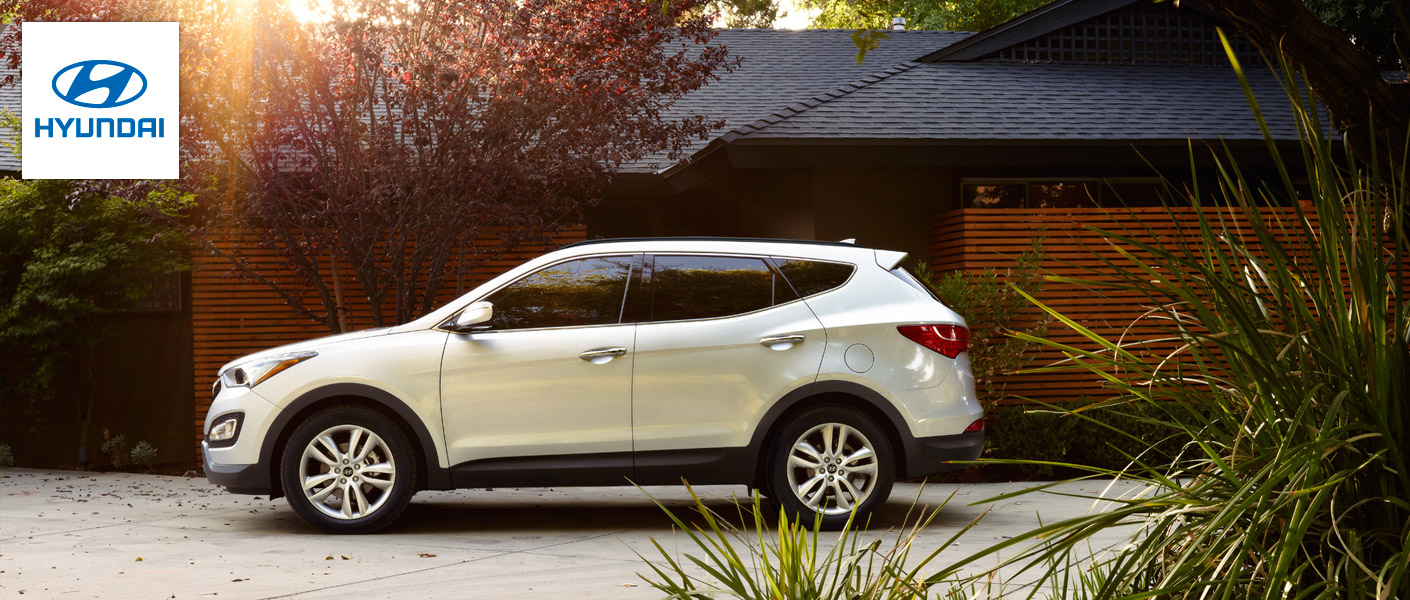 Hyundai Dealer in Janesville WI
Hesser Hyundai is a proud Hyundai dealer in Janesville WI dedicated to finding drivers in surrounding areas their ideal vehicles. Providing excellent service and quality, the dealership customizes each driver's shopping experience.
At Hesser Hyundai we set out to bring drivers from across the Janesville area and surrounding cities the best new Hyundai and used cars the auto industry has to offer. Each driver has his or her own needs, wants, and expectations in a vehicle. It is our goal at Hesser Hyundai to find out that goal, achieve it, and surpass it. Whether your growing, on-the-go family needs more space or you want to use less gas on your daily commute, our dealership has vehicles that resolve your driving challenge without compromising style, performance, or excitement. From the fuel-efficient Hyundai Elantra to the versatile Hyundai Santa Fe, Hesser Hyundai's eclectic inventory has a vehicle for every lifestyle.
Hopeful drivers are welcomed by our talented staff of sales professionals and service experts who work to provide a personalized car buying and owning experience. From the research phase to driving off the lot in a new Hyundai, drivers can effortlessly find their ideal vehicle online or at the dealership.
Car Service Near Janesville, WI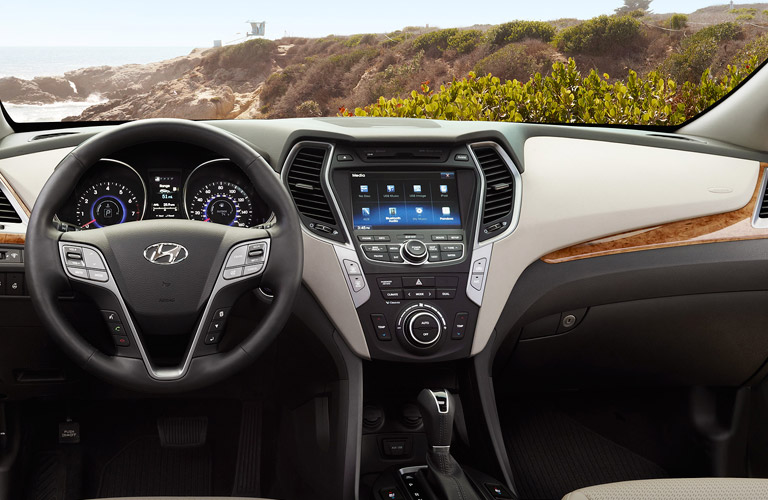 The dedication we have for our drivers during the search process is equally as strong even after they've found their vehicles. Our unmatched auto service and maintenance keeps drivers and their new vehicles on the road for years to come.
At Hesser Hyundai we strive to give our drivers and their vehicles longevity on the road. Whether you're looking for a thorough check-up before a long road trip or repairs after an unexpected accident, our talented service department has the tools and skills to revive your drive and keep you exploring on the road. Regardless of your automotive needs, our professional team provides prompt, accurate, and long-lasting solutions to vehicle problems. From regular check ups to tire rotations and vehicle alignments, the Hesser Hyundai service department diagnoses and solves the issue so you can get back to enjoying the open road.
Used Cars in Janesville WI
Quality budget cars in the Janesville area give drivers the best of both worlds at Hesser Hyundai. Lasting vehicles with style, efficiency, and competitive prices can be found in our inventory of used cars in Janesville WI.
Setting a budget is the most crucial part of finding your ideal vehicle. It allows you to find the best car with the features and amenities you need without breaking the bank. At Hesser Hyundai we're home to some of the best used and certified pre-owned vehicles in the Janesville area. We have used cars that earn over an EPA-estimated 30 mpg highway as well as vehicles that cost less than $30,000. Drivers can feel confident behind the wheel in a vehicle that provides a quality performance as well as a budget-friendly price.