Hyundai Dealer in Lake Geneva WI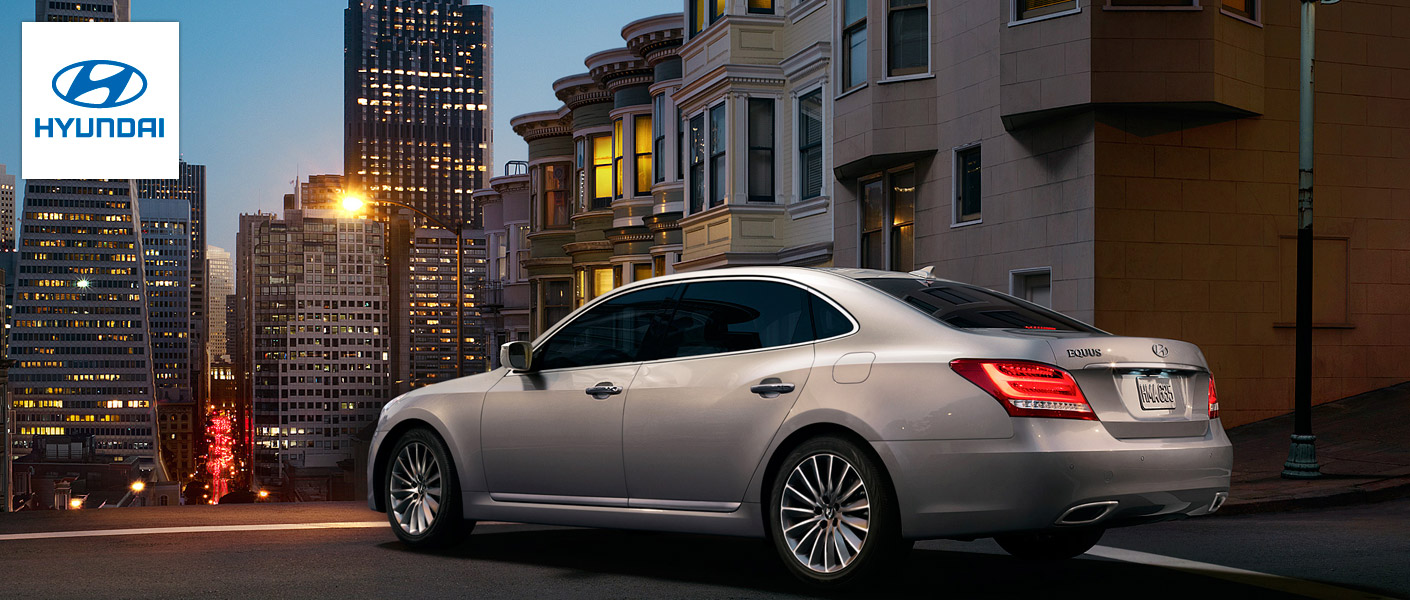 Hyundai Dealer in Lake Geneva WI
Drivers from across Wisconsin and surrounding areas have trusted Hesser Hyundai with all of their automotive needs for years. The leading Hyundai dealer in Lake Geneva WI continues to work with each driver and prospective car buyer to find a vehicle that best fits their lifestyle.
Hesser Hyundai is committed to pooling all of its talents and skills together to create personalized driving experiences for people across Lake Geneva and surrounding areas. Providing drivers from all over the state with the best new Hyundai vehicles on the market, our team at Hesser Hyundai makes it easy to find vehicles that excite you, support you, and transport you confidently wherever the road leads. We work closely with each driver to find out what their distinct needs and wants are in a vehicle. We then help them to get behind the wheel of vehicle at their earliest convenience. From thrill seeking travelers to easy going parents, we have the Hyundai that elevates your driving experience. Vehicles like the Hyundai Santa Fe, Hyundai Sonata, and Hyundai Elantra fill our inventory and are waiting to find their perfect home in your garage.
Used Cars in Lake Geneva WI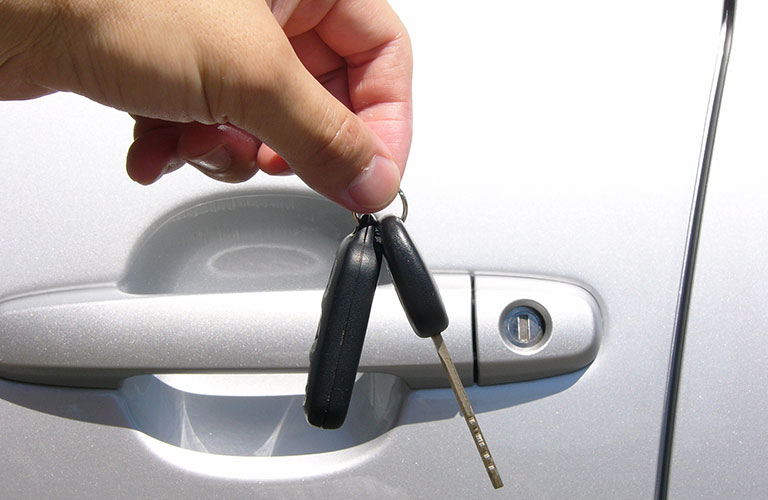 Brand new cars with all of the bells and whistles may not be your cup of tea. If you're looking to find a personalized ride that doesn't break the bank, we offer several impressive used cars in Lake Geneva WI here at Hesser Hyundai.
New cars may suit the needs of drivers who plan to have that vehicle for a lifetime. If they prefer the latest features and the most innovative technologies, a new car might be the best choice, but if paying top dollar for a car with features you'll never use isn't your top priority, we have stellar vehicles that better fit your needs. At Hesser Hyundai we have several budget cars from the top brands in the automotive industry. If driving a car that earns over an EPA-estimated 30 mpg highway that may have awesome features you can't find in a newer car is more your speed, browse our selection of used cars in Lake Geneva WI today.
Auto Financing in Lake Geneva WI
Purchasing a car can be an overwhelming experience financially, but at Hesser Hyundai we offer tools to help drivers calculate prospective payments, estimate trade-ins, or receive online credit approval.
Regardless of your current financial situation, Hesser Hyundai wants to help you find the best vehicles at prices that cater to your budget. If you're looking to extra assistance with financing, we provide you with online pre-approval that gives you a better idea of what you will need to prepare for before putting any money down on your car. The same is true for our payment calculator, which allows you to plan out your monthly payments ahead of time. Your experience on and off the road is something we strive to make as comfortable and secure as possible. Let us know how we can serve you at Hesser Hyundai today.