Hyundai Dealer Near Madison WI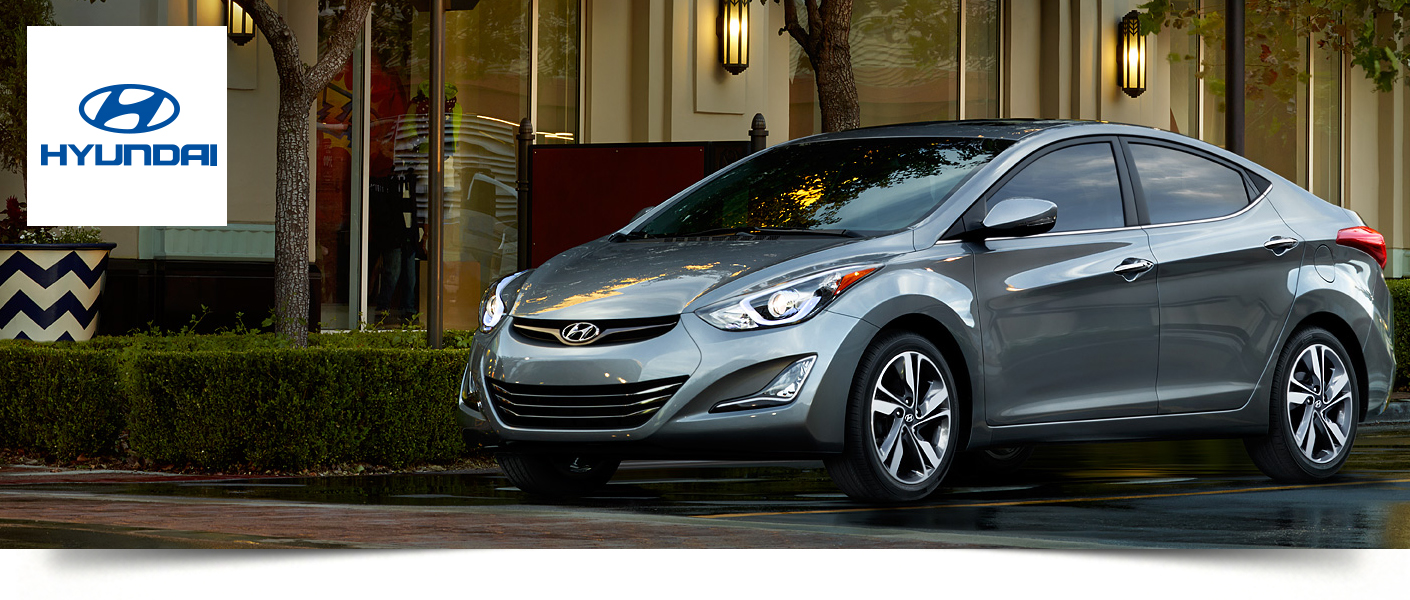 Hyundai Dealer Near Madison WI
Drivers and college students turn to Hesser Hyundai, a leading Hyundai dealer near Madison WI, for quality vehicles and service that cater to their needs while remaining conscious of the environment. Home to the leading new Hyundai in the area, our dealership puts its drivers and their lifestyles first.
Here at Hesser Hyundai we serve the Madison area with new cars from Hyundai and used cars from some of the other leading automotive brands in the industry. Keeping in mind the importance of offering vehicles that provide a strong performance without sacrificing efficiency, Hesser Hyundai is home to some of the most efficient cars on the road to date. Madison drivers can enjoy their adventures in vehicles like the Hyundai Accent, which earns up to an EPA-estimated 37 mpg highway, the Hyundai Elantra, which earns up to an EPA-estimated 38 mpg highway, and the Hyundai Sonata, which earns up to an EPA-estimated 35 mpg highway. These three vehicles go the extra mile without making a harsh impact on the environment. Students commuting to school or adventurers who need an exciting ride that also reduces fuel consumption can turn to our team at Hesser Toyota for cars that offer just that. Purchasing a car is a significant decision that drivers want to take seriously. With the help of a car dealer they can trust, drivers in the Madison area can travel in cars they feel confident in.
Car Maintenance Near Madison WI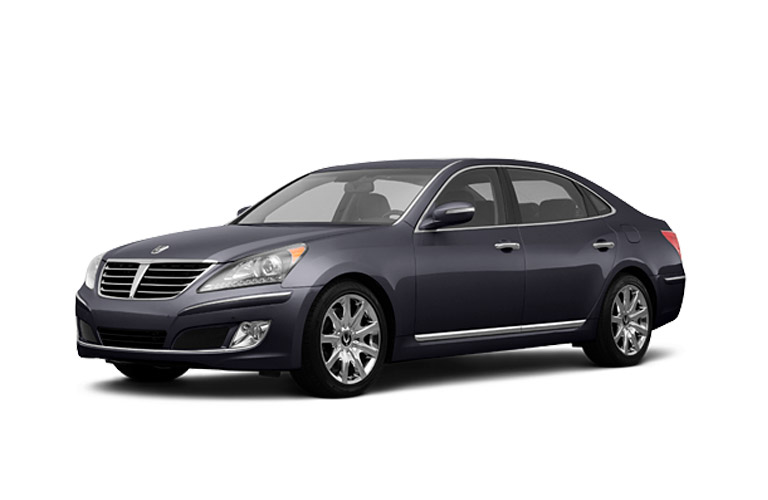 Maintaining your vehicle is one of the most important parts of owning a car. Not only does it help you get the most out of your money and your vehicle, it also allows you to decrease your impact on the environment by helping your car run more smoothly.
Hesser Hyundai is proud to offer a talented service department that works to make your Hyundai run at its full potential. Some of the most important service tasks drivers should have done routinely are regular tune-ups, oil changes, air filter changes and tire maintenance. Tune-ups ensure your vehicle gets better efficiency while also getting the most life out of its performance. Oil changes help your engine to deliver a cleaner performance, which lowers emissions. Air filter changes protect the environment by preventing toxins and pollutants from getting into the air. Making sure your tires are properly inflated not only allow your vehicle to run better, it also puts less stress on the engine and the tires, which leads to a more efficient drive. All of these tasks and more can be performed at Hesser Toyota to make sure you get more out of each mile you travel in your Hyundai.
Used Cars Near Madison WI
Drivers at all stages of their lives should have access to quality transportation. At Hesser Hyundai we offer used cars near Madison from the top brands in the industry at prices that even college students can feel confident in.
So often drivers are hesitant to purchase a used car because they fear they won't be as reliable as a brand new vehicle. At Hesser Hyundai our drivers are able to trust our name and reputation when purchasing used cars. Used cars are far less expensive than new cars and give drivers the chance to choose from a wider selection of vehicles with features and prices that better suit their lifestyles. Used cars have already experienced depreciation, which also means drivers can feel better in parking lots or busy streets in the event of a door ding or paint chipping. Used cars not only save drivers money initially, they also save them money with insurance rates over time. Insurance rates are often dependent on the age of a car, so older vehicles tend to make insurance significantly less expensive for the driver. Regardless of your driving and lifestyle preferences our team at Hesser Hyundai will work with you to find your perfect car.