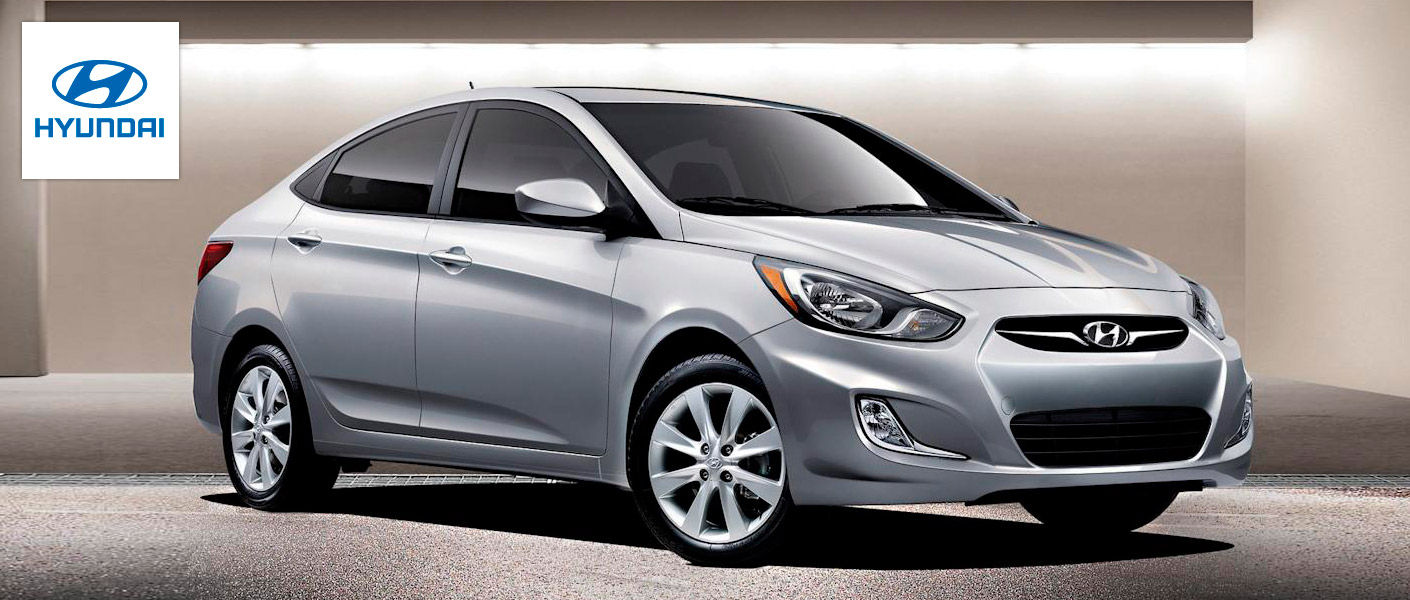 Used cars Janesville, WI
Used cars aren't what they used to be, and that's a good thing. Decrepit vehicles wrapped in gimmicks sold by salespeople in polyester suits is a thing of the past when dealerships like Hesser Hyundai exist. Offering some of the best used cars in Janesville, WI, the dealership selects vehicles from leading automotive brands that offer comparable benefits to new cars.
So often used cars have a negative image associated with their performances and quality, but Hesser Hyundai is prepared to dispel those misconceptions. While new cars certainly have their benefits - latest technology, strong resale values, new car smell - used cars should not be discounted. One of the most significant benefits of purchasing a new car is its considerably lower price. Additionally, used cars have already experienced depreciated whereas new cars lose their value the moment they're driven off the dealership lot. This gives drivers more flexibility with technology or appearance upgrades and usually lowers monthly payments.
Benefits of buying a used car in Janesville, WI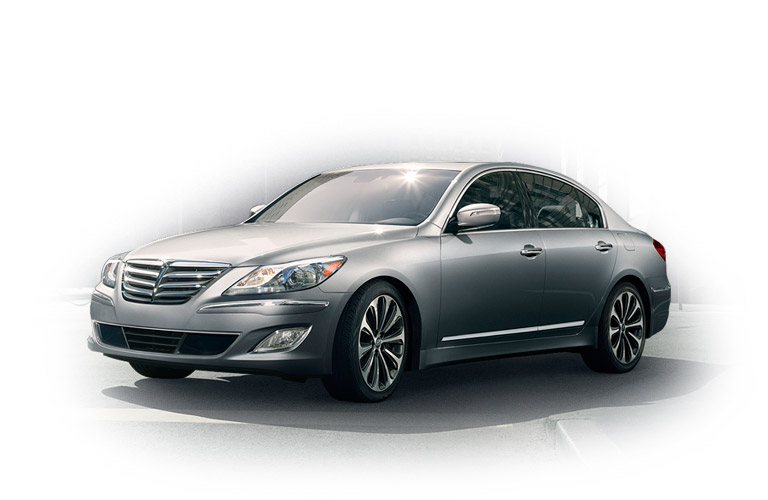 Purchasing a used car doesn't hold the risk it once did. Now the benefits of used cars definitely outweigh the disadvantages when backed by trusted dealerships like Hesser Hyundai.
One of the biggest changes made to used cars over the years is their reliability. As technology evolves and strengthens, so do the vehicles that receive those improvements. Once-unavoidable issues like rust or exhaust problems are rarely seen in today's quality used cars. Vehicles of late have been built to provide more longevity and dependability on the road. In many cases, buying a used car can be more advantageous than purchasing a new car as they can be just like new. Used cars made within the last few years often possess some of the most coveted tech features and body styles on the market. Drivers have more of a choice of when high-tech vehicles are available at much more budget-friendly prices.
Used cars at Hesser Hyundai
Drivers across the Janesville area are benefitting from the eclectic, quality selection of used cars at Hesser Hyundai. With a variety of vehicles available to suit drivers' distinct budgets and lifestyles, the dealership gives Janesville shoppers more control and choice in the car buying process.
Hesser Hyundai is proud to offer a wide variety of used cars and certified pre-owned vehicles. Drivers looking to be mindful of a budget can search for used cars under $10,000, and fuel-conscious drivers can select from vehicles earning over an EPA-estimated 30 mpg highway fuel economy. With a unique selection of hatchbacks, sedans, SUVs, crossovers, trucks and coupes, the Hesser Hyundai used car inventory is sure to have something for all drivers. For more information on the dealership's inventory, contact Hesser Hyundai today.